Think your home could use some improvements? Here are some stunning improvements you can make for less than $500.
First of all, pressure wash the exterior. You'll be amazed how fresh and new it looks.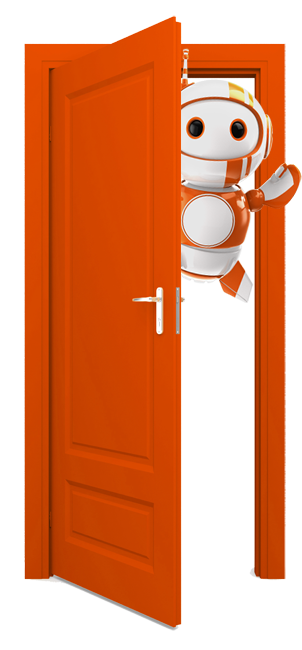 Second, bring home something to make your yard look good-- something like flowering plants. You'll have beautiful blooms year after year if you plant perennials, and here's a tip. Many gardeners place ads online offering free bulbs they've separated from mature plants, so do some research.
Third, replace or paint your front door. It's the focus of attention so add a little pizzazz.
Fourth, if the inside of your home is looking a little unloved, some fresh paint inside can make a huge difference for not a lot of dollars.
Finally, think about adding some new light fixtures. Just a few will do.
So you don't need to spend a lot of money, if you're willing to put a little sweat into it your home!
Do us a favor: Subscribe to this blog, then tell your friends about us so they can be smarter about their money too.