Alright, so you're thinking of buying a house and wondering how much your down payment should be?
For many folks, putting down 20% is really a stretch, but putting down less than 20% can cost you quite a bit in a short amount of time.
Let's say was have two houses, both worth $200,000.
The first one puts down 20%. They borrow the rest at 5% interest for 30 years. Principal and interest will be $859 a month.
Now, about that other house. They just put down 10%. Their monthly principal and interest is $966 a month. So already, they're spending $107 more a month. But they'll be spending more, and here's why.
The less you put down, the higher the interest rate you pay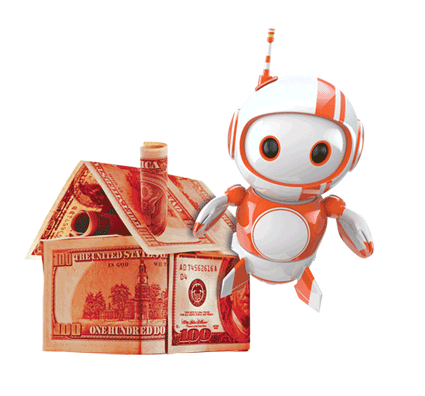 So instead of 5% in our example, the low downpayment house is paying 5 and a half percent.
Now their monthly payment has jumped again, to $1,022 for principal and interest. $163 more per month than their neighbor.
But there's more.
If you don't have 20% equity, that's the slice of the home's value you yourself have paid for, if that slice is less than 20% the lenders require what's called Private Mortgage Insurance or PMI as protection in case you decide to walk away from the loan. PMI usually runs between $50 and $100 a month. In our case here, the people with the smaller down payemtn are now paying $244 more a month than the 20% family.
That means they saved $20,000 on their down payment, but they'll pay that much extra in about 7 years, with 23 more to go on the mortgage.
20% down may not be possible for everyone, but just go into with your eyes open.
If you're interested in speaking with Logix about a mortgage, call us at 800-328-5328, or visit https://www.logixbanking.com/loans/mortgages.
Do us a favor. Subscribe to our posts, and tell your friends about us so they can be smarted about their money too.