Not sure if you need a tax professional? See
Part I
of this Logix video blog.
If you think doing your taxes yourself is a little complicated, it might be time to call for help.
You have four kinds of tax professionals you can turn to: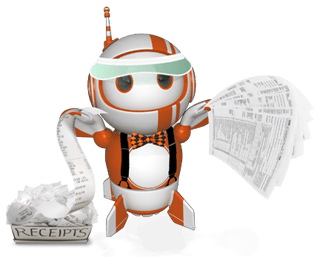 There are the franchise tax places that pop up during tax season. If your tax picture isn't complicated, it can be a good low cost option.


An "enrolled agent". These are people who have passed a test by the IRS. Many of them have worked for the IRS.


A certified public accountant. They can handle complex taxes, and represent you If you have to go before the IRS. You'll pay more though.


The costliest option is a tax attorney. But you get someone with top knowledge who can do a wide range of estate planning for you.
So, consider hiring a the right pro for you when you tax picture gets overwhelming.
Not sure if you need a tax professional? See Part I of this Logix video blog.
Do us a favor please. Tell your friends about us so they can be smarter about their money too.