We are pleased to announce the opening of our 18th branch, located at 23741 Calabasas Rd., Suite B, in Calabasas. As with all Logix branch locations, Financial Service Officers will be available at the branch to advise members on a full line of financial services, including deposit, loan, and investment products, all in a clean and comfortable atmosphere.
"This location increases convenience for members and joins the existing network of Logix branches along the Highway 101 corridor connecting the San Fernando Valley to the Conejo Valley," President and CEO Ana Fonseca said. "We're looking forward to offering our services to local residents, with an opportunity to help them thrive and reach their financial potential. We continue to keep the safety and well-being of our staff and members at the center of our business. That's one of many reasons for our continued success."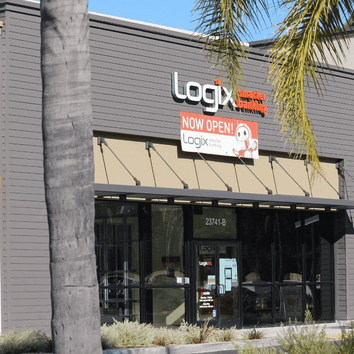 Before we opened our doors, there were no full-service credit unions in Calabasas. Come by and see why having a not-for-profit banking alternative in Calabasas makes the community stronger!
We ask that you wear a mask when visiting and we will too. We are smiling though, we promise!
Branch Manager Colin Smith and Branch Relationship Manager Annette Haftevanie will be leading an experienced and knowledgeable staff to help meet members' financial needs.
"Logix is focused on service and offering the best possible financial products and services to its membership," Smith said. "I've spent a decade with this credit union because we are able to provide value to generations of members and make a difference in their financial health."
Follow us on Facebook for the latest branch happenings, and stay tuned for details on a virtual branch grand opening celebration at a future date! For a limited time get a FREE* Logix Face Mask when you visit Logix Calabasas and check in on Yelp!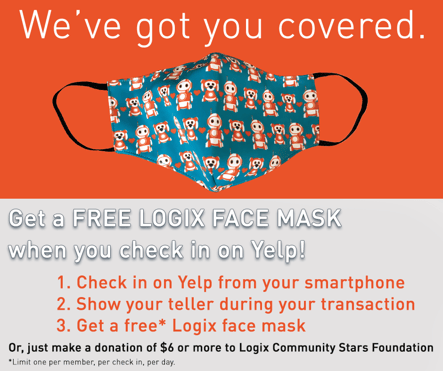 *Limit one per member, per check in, per day. Available at the Logix Calabasas branch only. While supplies last.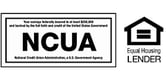 Federally insured by NCUA. NMLS ID 503781