Pop Quiz! Test your digital payment safety smarts.
Q: If a person texts, and says they're with Logix and need you to send money
to yourself with Zelle® to reverse a payment, what do you do?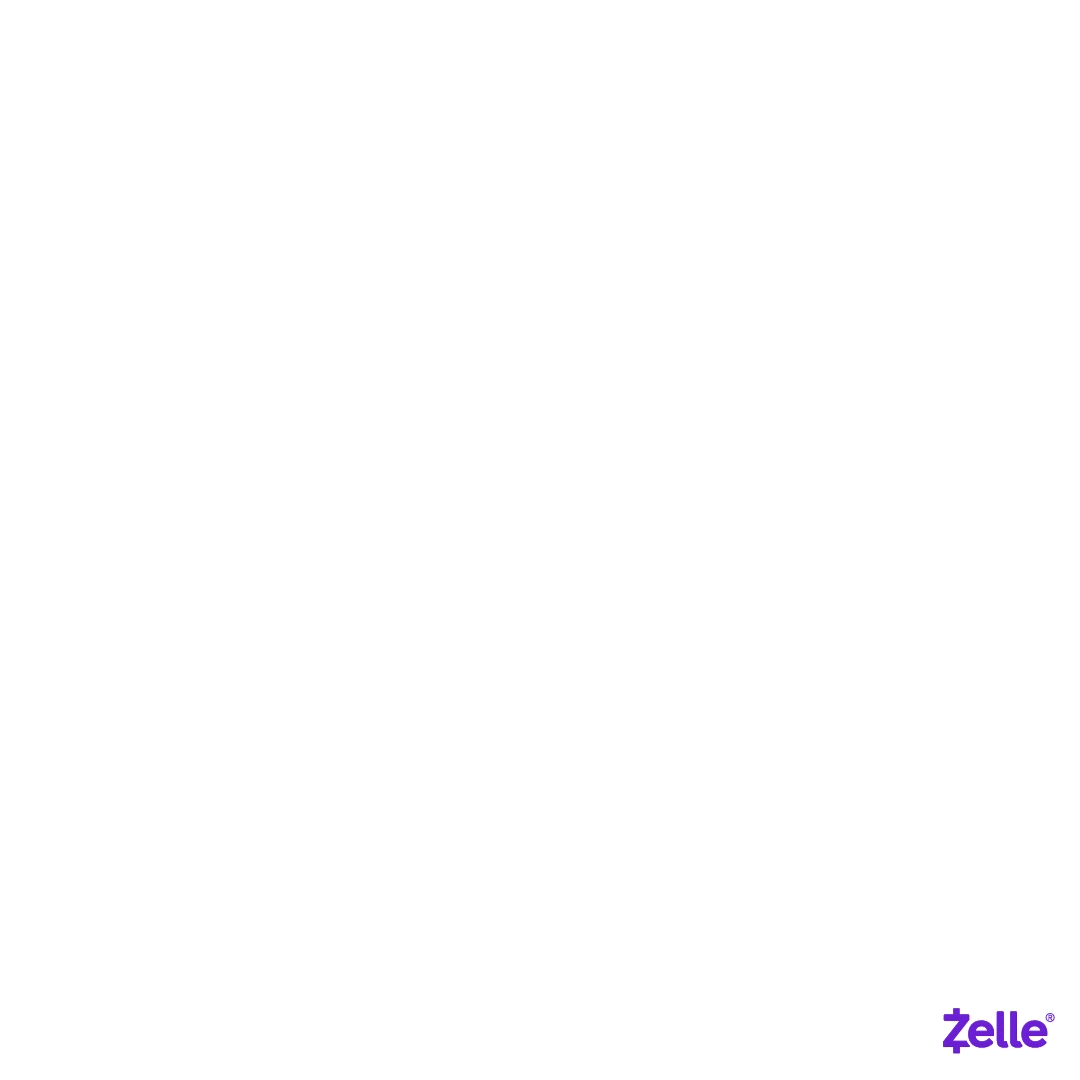 A: Ignore and delete it! Logix won't ever ask you to send money with Zelle®.
This is called a "pay yourself scam." The person is actually attempting to trick you and gain access to your account so they can use Zelle® to make unauthorized payments that end up in their pocket!
How Does That Work?
One way they do that is to use a tactic known as SMS Phishing – or Smishing. A Smishing text message can appear to originate from a financial institution and often includes a link or phone number for you to click or call so they can trick you into providing them with a verification code. Once they have that SMS text code, they can add a device to your account and process an unauthorized Zelle® payment – or even several payments – without your knowledge.
Similarly, you might receive a phone call or email from someone posing as a Logix employee with the same type of request and intent. Do you think you could recognize this scam if it happened to you? Test your digital payment safety smarts with another pop quiz.
Q: If a person calls, and says they're with Logix and need you to send money with Zelle®, what do you do?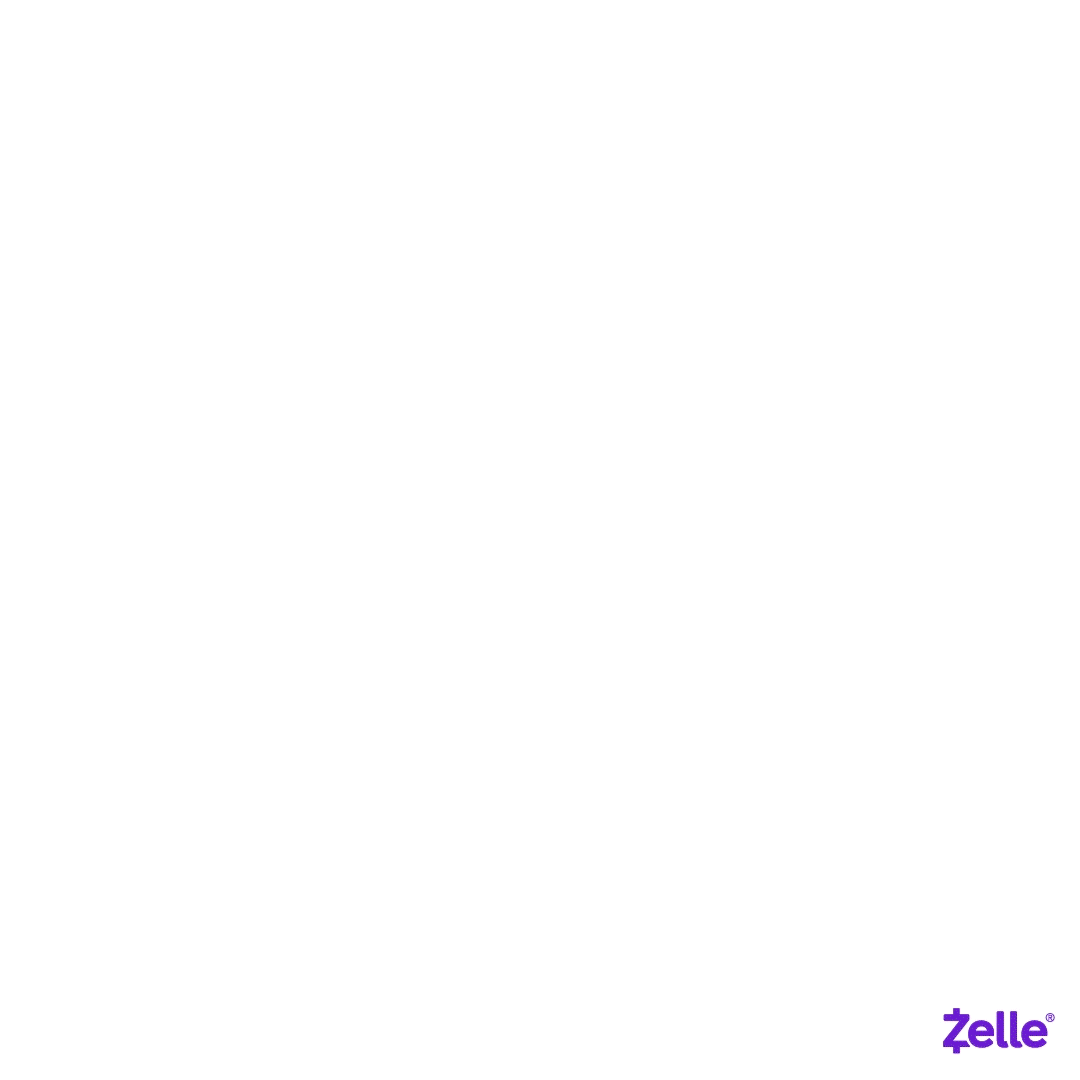 A: Don't do it. Logix won't ask you to send money with Zelle®.
Fraudsters will stop at nothing trying to trick you into giving them your personal information and verification codes to gain access to your account. Staying informed goes a long way to protect you and your bank account. Here are some important things to always keep in mind:
Do NOT ever share authentication or verification codes.

If the request appears to come from a financial institution, contact them immediately using a trusted contact method, and ask if they have tried reaching out to you regarding your account.



Do not respond to unsolicited messages or calls.

If you receive a message or a call claiming to be from your financial institution, but you didn't initiate the contact, do not respond or click any links or attachments. Clicking on links in texts or emails can infect your device, compromising your personal information, account numbers, and passwords. Give your financial institution a call directly to confirm if the message originated from them.


Urgent requests for immediate action to resolve a financial issue should always set off red flag warnings in your head. Be wary of requests from organizations, institutions, businesses, and banks, asking you to send money electronically. Confirm any new payment requests by contacting the organization directly. Get their contact information on the official company website.
Information is the key to preventing fraud and scams from happening to you or those you know. Monitor and report any suspicious activities on your account. Call us at (800) 328-5328 with any questions you may have about your account and your finances. We are always here to help!
-------------------------
*Logix Federal Credit Union is not affiliated with any of the external sources referenced in this article, and is a separate entity.
Please contact Logix at (800) 328-5328 or visit www.lfcu.com if you have any questions about this topic or would like to consider opening an account.
Zelle® and the Zelle® related marks are wholly owned by Early Warning Services, LLC and are used herein under license.