We've all been there.
Having that nagging feeling. You know the one. The one where you wonder if Grandma Ethel really only gave you dinosaur pajamas for your birthday…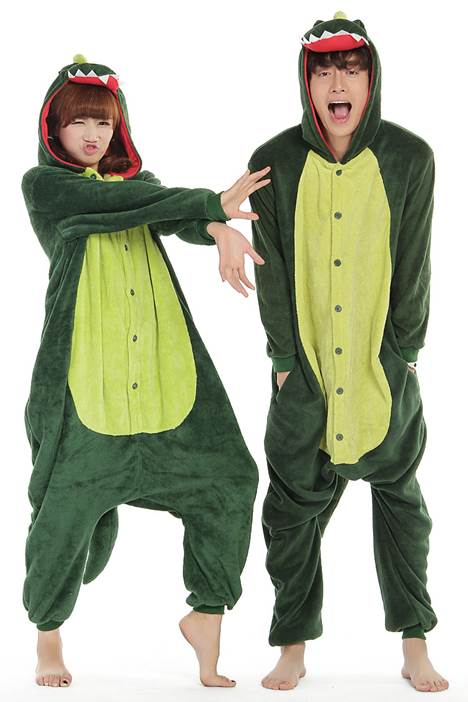 …and not the birthday money she usually gives you. I mean, as truly stellar as those pajamas are, who doesn't look forward to a little extra spending cash on their special day?
But then you think… did Grandma Ethel give me a check that I deposited using LFCU's Mobile Banking App and I forgot? I mean… I deposited 5 checks and I can't remember if one of them came from her…
Well, full disclosure… I don't have a Grandma Ethel. And my grandparents stopped sending me birthday money ages ago, though my Twin Kay K. apparently still gets hers… hmph. And I've never owned a set of these pajamas (but the more I look at them I think I might order a set after this blog post is finished… ROAR).
But I have deposited many a check in my lifetime. And while physical checks are more and more going the way of the… wait for it… "dinosaur" (see a theme here?), there are still plenty of situations where physical checks are exchanged and deposited. And wouldn't it just be fabulous if you could sign in to your Online Banking account and actually see the checks that you deposited?
Well, Logix Federal Credit Union agrees and recently unveiled that feature in Online Banking. Now when you sign in to your Online Banking account, if you have an eligible check that's been deposited into your account, you will see a link that reads "View deposit." You can click on that "View deposit" link and a shadowbox with images of the front and back of your check(s) will be revealed (or if you see the check icon you can also click on that to access your deposit check image). It's like a really cool magic trick. Penn & Teller eat yer hearts out!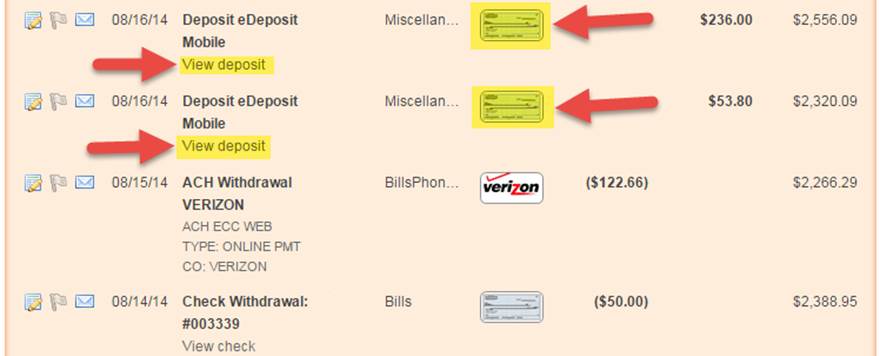 I don't want to ruin the awesomeness of the reveal, so I encourage you to sign in to the Online Banking and find one of your deposit check images. And then sit back and smile. Maybe drink a nice cold lemonade while you're at it.
Also, while many of your deposit check images should be viewable, all of them might not be. Here are a couple points to keep in mind:
Deposit images will only be available in Logix's Online Banking (we will work on adding this to Mobile Banking very soon!)
Only deposits processed via Logix channels will have a deposit image that can be viewed. These channels include:

Logix Branches
Logix ATMs
eDeposit Mobile via our Logix Mobile Banking App
Checks processed at Logix that come in via US Mail
Do you like this feature? Leave us a comment and let us know what you think! Thanks for being a member, and thanks for being the reason we do what we do.
Now where was I… oh right… about to order a set of dinosaur pajamas.
Until next time!