Providing you access to your account information when and where you need it remains a top priority. When you can't make it to a branch, Logix offers the ability to find your routing and account numbers using our Online Banking. Simply follow the steps below to get started.
Within Online Banking, click on the Account Summary tab. From here, click on the link labeled Routing and Account Numbers as seen below.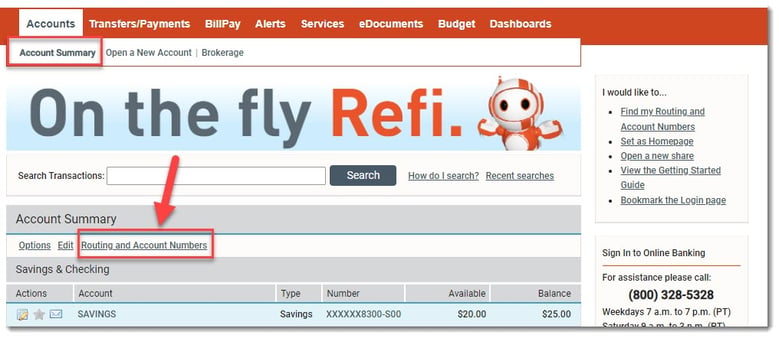 You may also find your routing and account numbers in the Services page, under the Member Service section.
Once you click on either of these links, you will see a pop-up window displaying your Logix Routing and Account Number, as well as other account numbers for electronic transfers. Please be sure to use the side scrolling bar in order to view all of your accounts.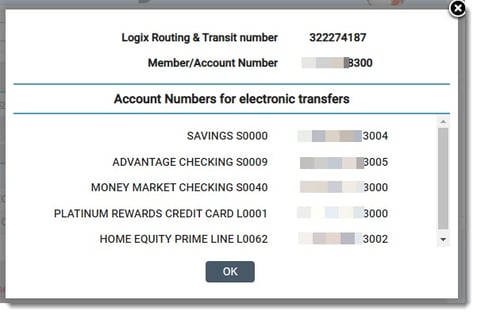 Well that was easy! But what if you need to find this information on the go? No need to worry! You can find step-by-step instructions using the Mobile App here.
Curious about more tips and tricks we've shared? Check them out here!
------------------------------

*Please contact Logix at (800) 328-5328 or visit www.lfcu.com if you have any questions about this topic or would like to consider opening an account.