Online Banking is a free, secure, and convenient way to bank from home. Sign in to Online Banking to perform transactions, get account information, and much more. First time here? Learn how to register in just a few easy steps!
Visit our website and click "Sign up!" in the login box.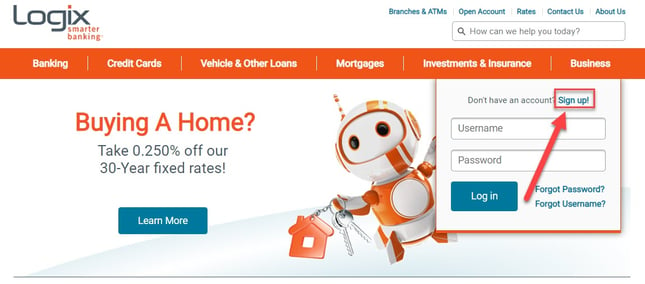 Enter the Primary Account Holder's information in this screen, then click "Start."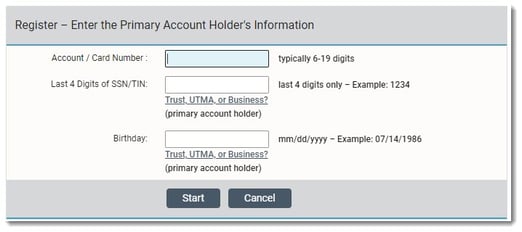 Read the agreements and disclosures and type "YES" to accept the terms and conditions. Click on the "Next" button.

For authentication, click on the down arrow to select your email or phone number on file. The registration passcode will be sent to the preferred method selected. Type and confirm the six-digit code.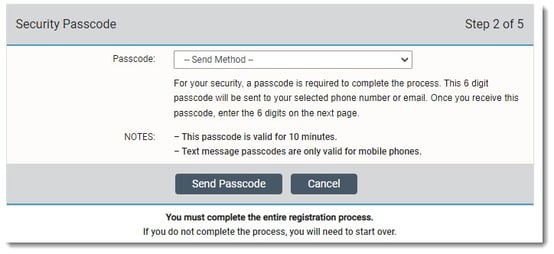 Set up your username, password, and confirm your email.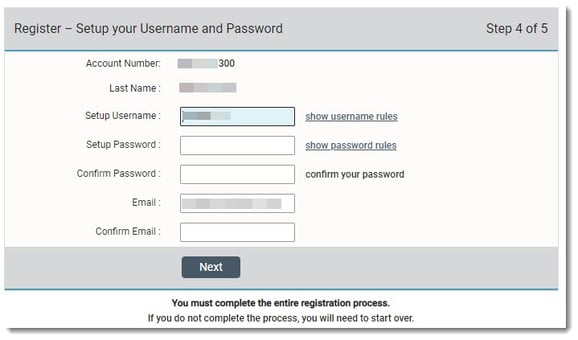 Select your three security questions and answers by clicking on the down arrow. Click "Next" to complete the registration process. If you would like to choose a different question from the ones presented, click on the "Choose more" option on the right-hand side of the question field.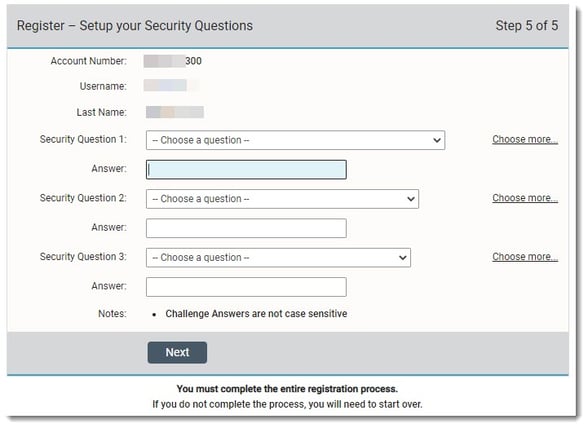 Please allow up to five minutes for the verification process to complete. You'll be automatically logged into your Online Banking account once the registration process is finished!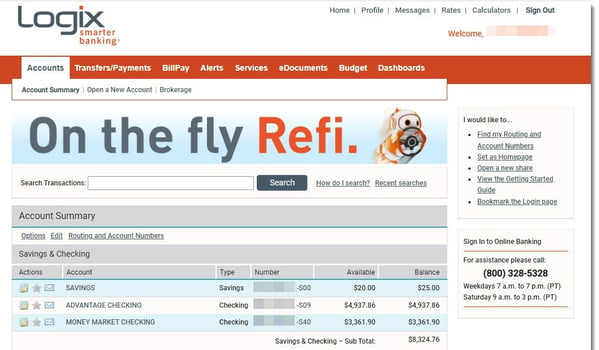 Now you can manage your money from anywhere with this convenient remote tool.

Curious about more tips and tricks we've shared? Check them out here!
------------------------------

*Please contact Logix at (800) 328-5328 or visit www.lfcu.com if you have any questions about this topic or would like to consider opening an account.