This article addresses how to change your PIN in Online Banking. If you'd like to learn how to change your PIN in the Mobile App, please

click here

.
Our Online Banking service is an easy way to manage your accounts, pay bills and much more. When you can't make it to a branch, Logix offers the option to change your PIN for any active Debit Cards, Platinum Mastercard and Platinum Rewards Mastercard from the comfort of home.
This option is located under the Services tab. After you sign into your Online Banking, click on the "Services" tab, then click on Card PIN Change.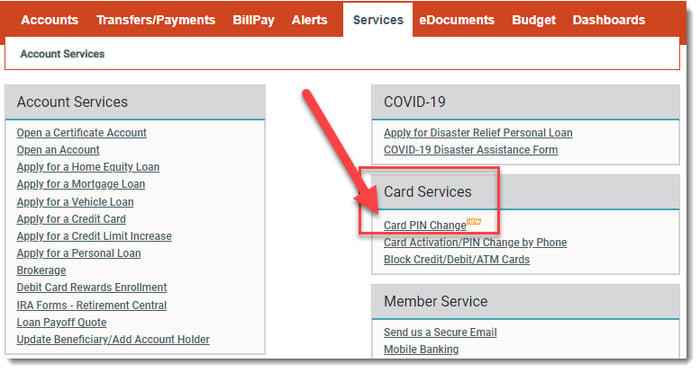 The next screen will require a security passcode. The passcode will be sent to your selected phone number or email.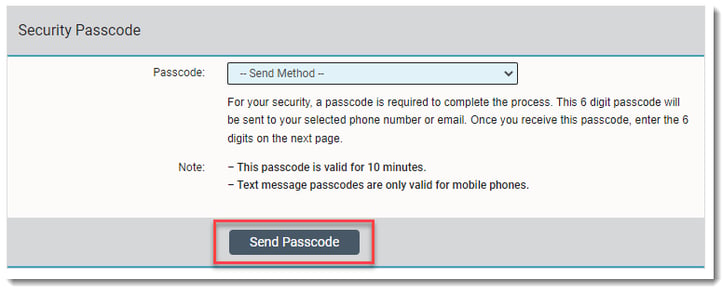 After confirming the six digit passcode, you will see only the active cards eligible for PIN Change. Please note, if the account has multiple cards, you can click on the side arrow to view the other available cards.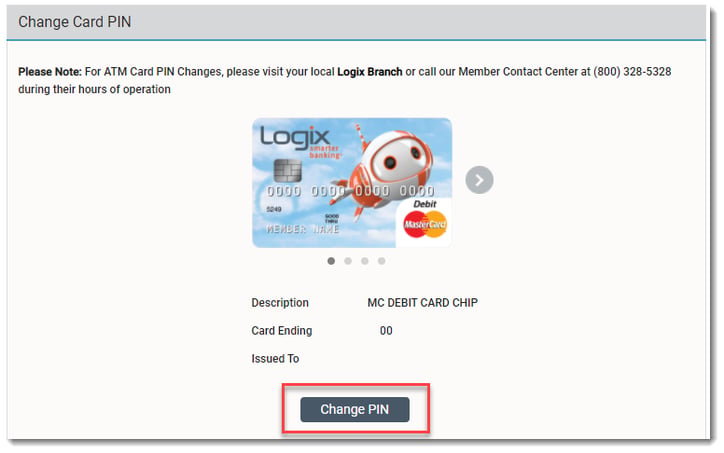 When you click on Change PIN, you will be prompted to enter your new four digit PIN twice. After you confirm your new PIN, simply click on Submit.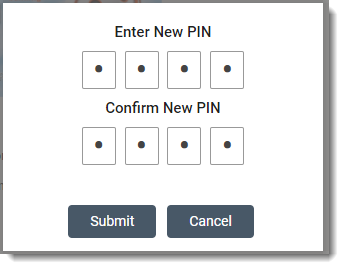 After you click on submit, you will receive a confirmation message, along with an email, letting you know that the PIN has been updated successfully. The new PIN can be used right away!
We hope you enjoy this convenient service. You can also follow our step by step guide to change your PIN using the Mobile App instead if you are on the go.
Stay tuned for more Online Banking tips in our SmartLab!
------------------------------

*Please contact Logix at (800) 328-5328 or visit www.lfcu.com if you have any questions about this topic or would like to consider opening an account.