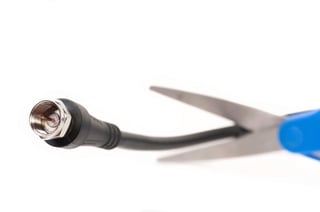 After two years of phone calls with cable representatives, we finally cut the cable and increased our internet speed instead. We researched other options to see if we could save some dough and receive better service. I was spending more time on the phone than I wanted and time is money, right? We had to make decisions on what value we wanted to place on entertainment, and determine the price we were willing to pay.
There are several streaming services to try: Hulu, Netflix, Playstation Vue, Amazon Prime, and more.
Instead of telling you about all of the different options, I'll share what we selected, so that you can think about your setup. Now is the time to evaluate what you have, since there are more options available.
Hulu
Hulu offers TV programming and movies. And, because I enjoy some shows on ABC that are available only on select services, we opted for this commercial-free entertainment for only $11.99 a month. The only hang up is you don't get live TV. "Hollywood Game Night" airs Tuesday; I watch it Wednesday. It's easy to get used to and it's worth it because you skip the commercials. For a few dollars less, you can watch the ads. Honestly, many of them are fun and sometimes funny, so if you want to keep some pocket money, stick with the $7.99 package.
Netflix
We watch documentaries and independent movies, and Netflix specializes in both. On occasion, we'll find a blockbuster - it's just usually from a decade ago. It just wouldn't be summer without "Friday Night Lights," and thankfully, it's in the lineup. We also catch up on other past TV series like "Frasier," "Cheers," "Third Rock from the Sun," "That '70s Show," and more. Plans start at $8.99 a month. They also offer a family package at $11.99, which allows multiple devices (up to four) to use the service at the same time.
Playstation Vue
We have a gaming console and we can take advantage of Playstation Vue. Its best quality is live TV programming. The weakness is there are limited television networks available, but for what Vue is lacking, we can find on Hulu and vice versa. They complement each other well. The price starts at $50 per month. The best part about this service is you can cancel at any time without penalty.
Internet speed
We spent a little more to increase the internet speed to make sure that these streaming services can air without interruption or delays. If you're a heavy internet user, it's worth spending the handful of dollars more to have uninterrupted viewing.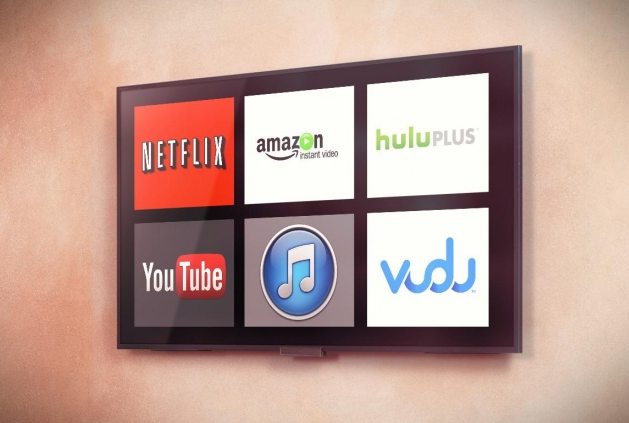 The value
What's the cost difference? We are paying about $23 more a month with these online options. Is it worth it? We think so. The picture was flickering when we had cable and there was no remedy. And, these prices are pretty static. No mysterious new charges on our bills. And, we have more commercial-free options.
The drawback
If you're a sports fan, stick with cable or satellite. There are so few available events on Playstation Vue, and the price goes up for sports packages.
What's right for you
It's best to find the service(s) that suits your interest, keeping in mind your budget. It might take you some time, but you'll find that you'll be glad you spent it.