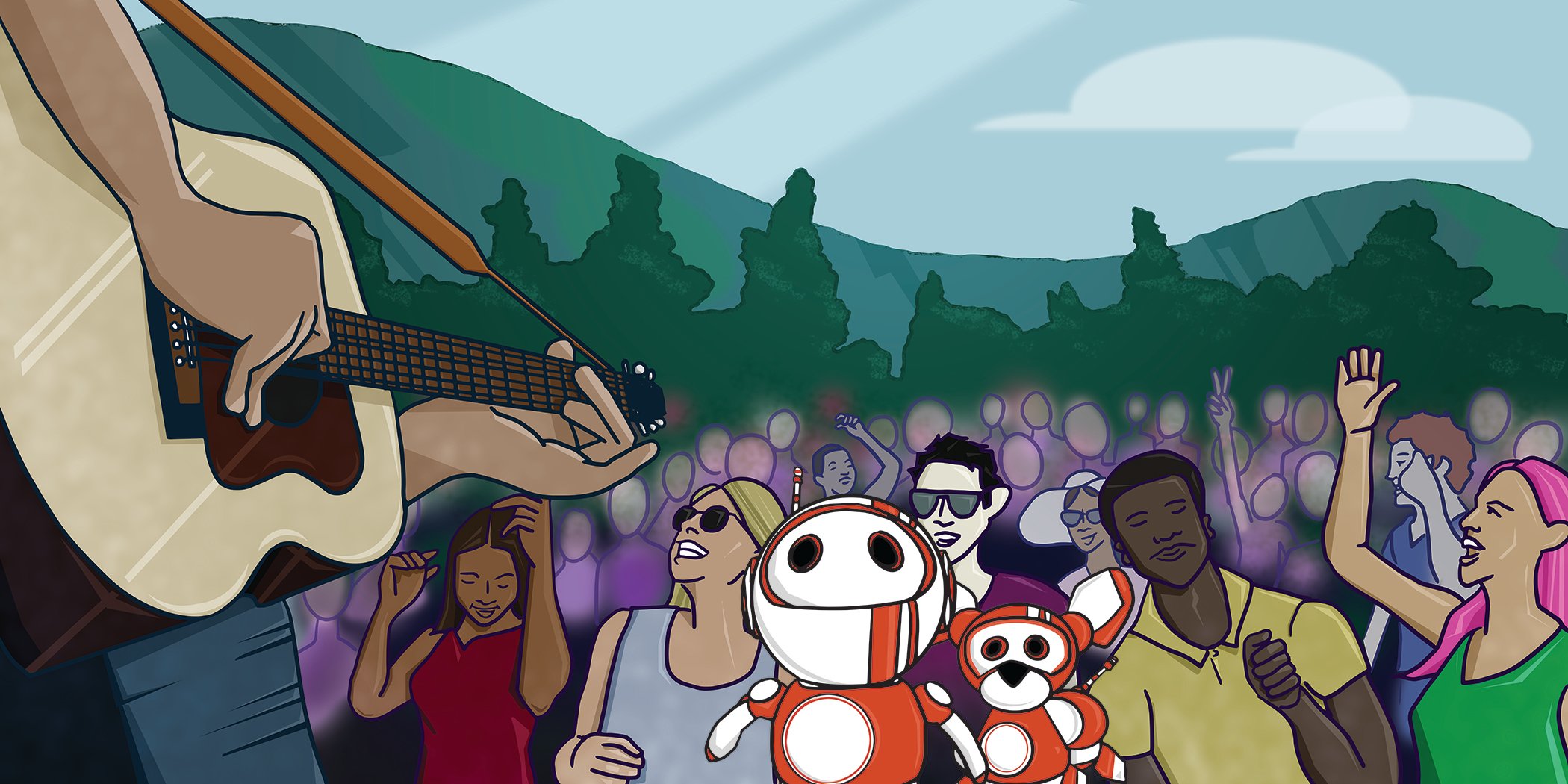 When the days are long and the outdoors are calling, you don't have to go far for a good time. Pack a picnic and join us for a music-filled evening at Santa Clarita's Concerts in the Park. We're thrilled to be back again as presenting sponsor, and we can't wait to rock the night away with you.
The summer concerts series begins at 7 p.m. Saturday, July 6 at Central Park. As in prior years, the free outdoor concerts will be held for 8 consecutive Saturdays. Check out this year's lineup, mark your calendars, then dust off your dancing shoes - you're in for some summer fun.
Our Logix branch team members will be there to greet you at our booth. Moonwalk your way over to say "Hi!" For weekly updates on the bands that will be playing and to catch photo highlights from the events, be sure to follow one or all of our SCV branch Facebook pages:
We look forward to seeing you there!