Recent Posts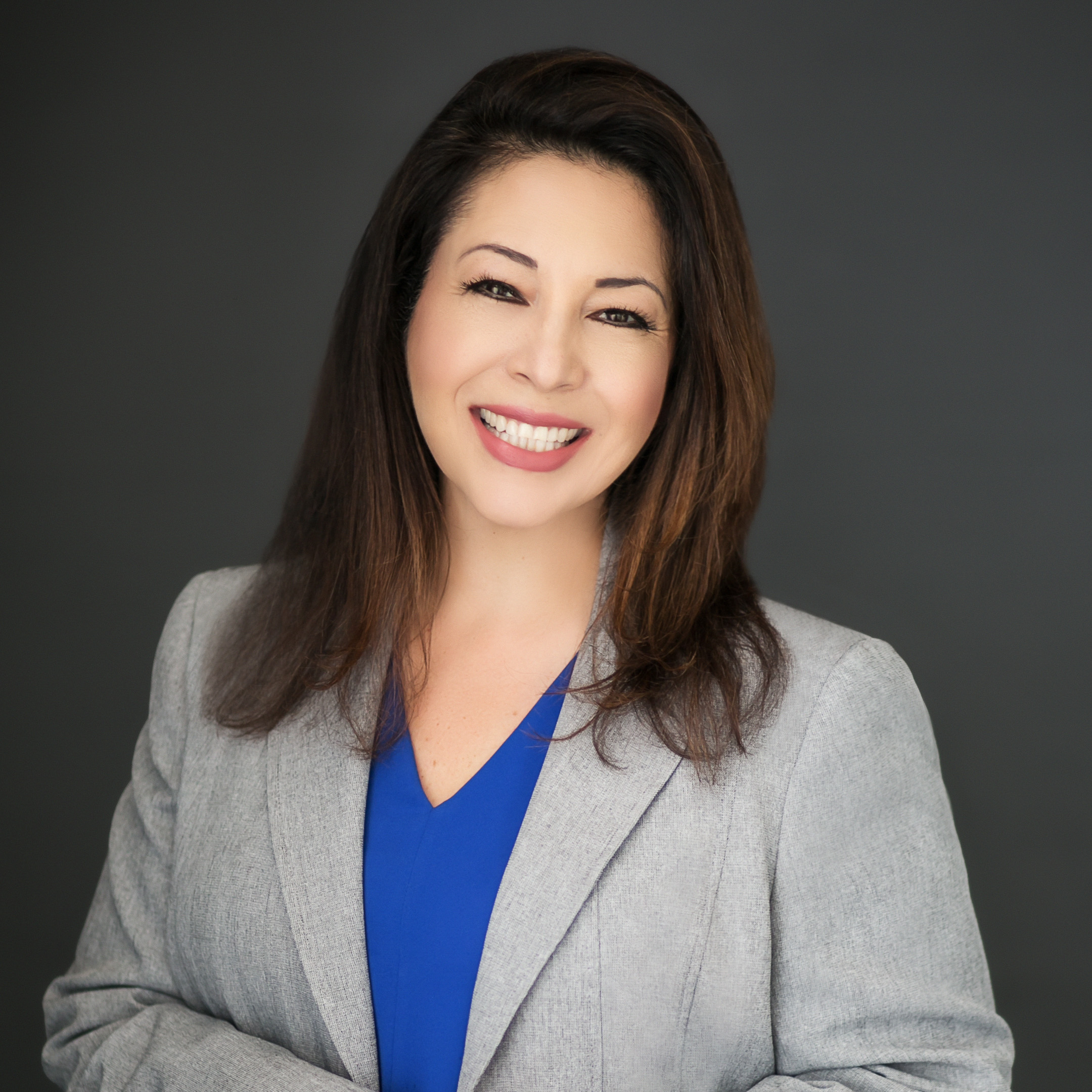 Helping our members thrive is at the forefront of every decision made at Logix Federal Credit Union.
Read More
Topics: Insider
Dear Members,
As Logix Federal Credit Union moves into this next decade, we are doing so with a lot of pride, as we continue to grow stronger and provide the stellar service members expect.
Read More
Topics: Insider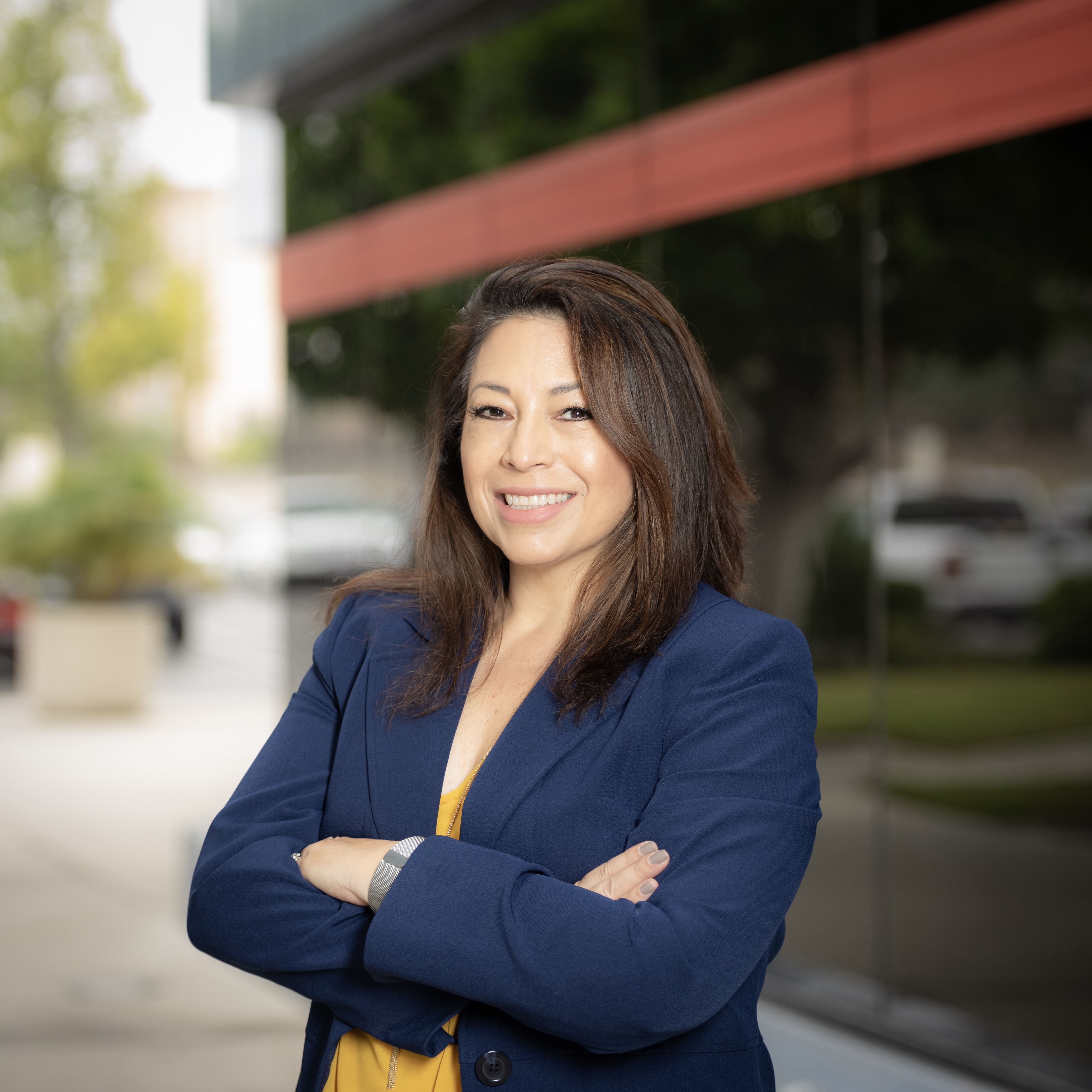 I am deeply honored to serve as the new President and CEO of this wonderful organization, succeeding Dave Styler, my former boss and long-time mentor and friend, who recently retired after 18 years at the helm. Under Dave's leadership, Logix evolved to one of the strongest and most reputable financial institutions in America and I am committed to further strengthening that position.
Read More
Topics: Insider